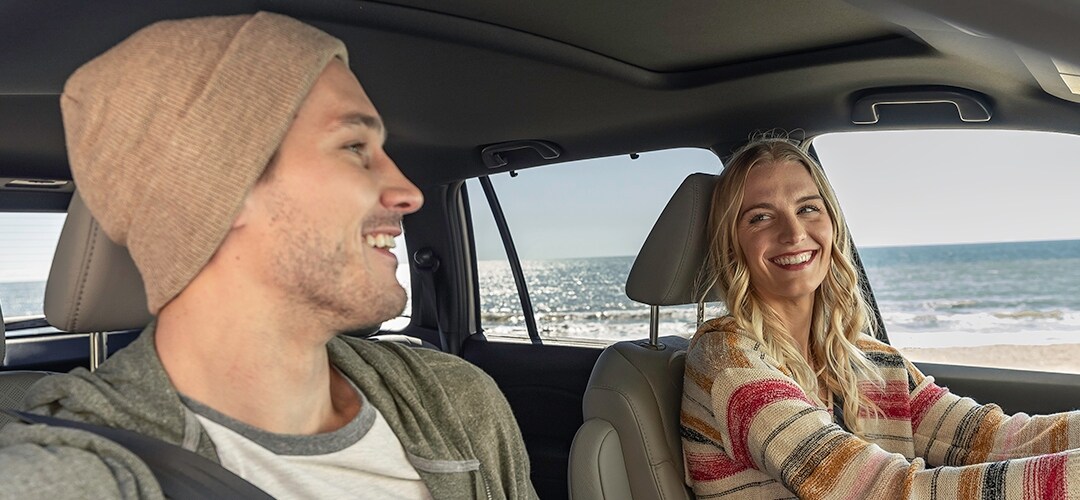 Visit Duval Honda from St. Augustine
St. Augustine Drivers Find Their Perfect Honda at Duval Honda
Duval Honda has always been a fan of St. Augustine. We are fascinated by the history of the city. The proximity to the beach is a definite plus. Not to mention all of the family-friendly events happening every day. St. Augustine is a great place to live. Duval Honda understands the best way to experience everything St. Augustine has to offer is from behind the wheel of a new car, truck or SUV from Duval Honda in Jacksonville.
Duval Honda is the home of the greatest selection of new and used Honda vehicles in all of Florida. Imagine pulling up to your favorite pirate-themed birthday party, with your family piled into your 2019 Honda Odyssey. There is loads of room in the back for all the decorations and cake, not to mention all the presents you'll be collecting.
The 2020 Honda Accord is the ideal car when you need to get from one side of St. Augustine to the other, for work. It is a sleek and stylish sedan that announces your arrival with a turbocharged four-cylinder and leather-trimmed seats. Duval Honda is fully stocked with every kind of 2020 Honda Civic you can imagine.
What Sets Duval Honda Apart From Other Dealers in Jacksonville or St. Augustine?
Our upfront pricing lets you know how much you'll expect to pay for your new or used Honda. We don't like surprises and don't think you should either, when it comes to buying your next car. Don't like your new car? No problem. We are home of the money back guarantee, if you are dissatisfied with your new or used Honda. Bring it back within five days and you'll get a full refund. Our sales team doesn't work on commission, so we are focused on your satisfaction, not the sale. From the showroom to our financing specialists you will receive nothing but respect, from start to finish.
Don't expect our customer service to end as soon as you pick out your new or used Honda. We know the best sign of satisfaction is a repeat customer. That is why you'll find a knowledgeable service team ready to help you take care of your Honda. There is nothing they haven't seen, so you know your vehicle will be in good hands. Need something replaced or installed? Schedule an appointment with our helpful parts department and they will set you up.