Jacksonville, Orange Park, and Augustine, Florida, drivers have a lot of options at their disposal when it comes to leasing their next car. Here at Duval Honda, we have plenty of lease deals for you to check out. To help you get started, we've drawn up the following information. It consists of a quick look at the sort of benefits in store for you when leasing a car as well as a glimpse at what it's like to work with our experts in
the finance department
.
A Few Reasons Why Leasing Might Be Right for You

Leasing is a route to consider if you prefer to have access to advanced technology features for increased convenience, entertainment, and safety. When you lease on a regular basis, you'll be able to switch to a vehicle that boasts the latest aids and tools every few years.
Another key benefit is that, when leasing, you're not going to be responsible for the vehicle's entire value. You'll only pay for it during the term of the lease itself. It's for this reason your down payment and monthly payments could possibly be lower than if you were to buy the vehicle. This is one of the major differences between leasing and buying.
Another big difference is that, at the end of your lease, you won't have to try to trade in the vehicle with less value. All you'll have to do is return it to the dealership and begin the process of picking out what you'd like to lease next.
You'll Get One-on-One Guidance in the Finance Department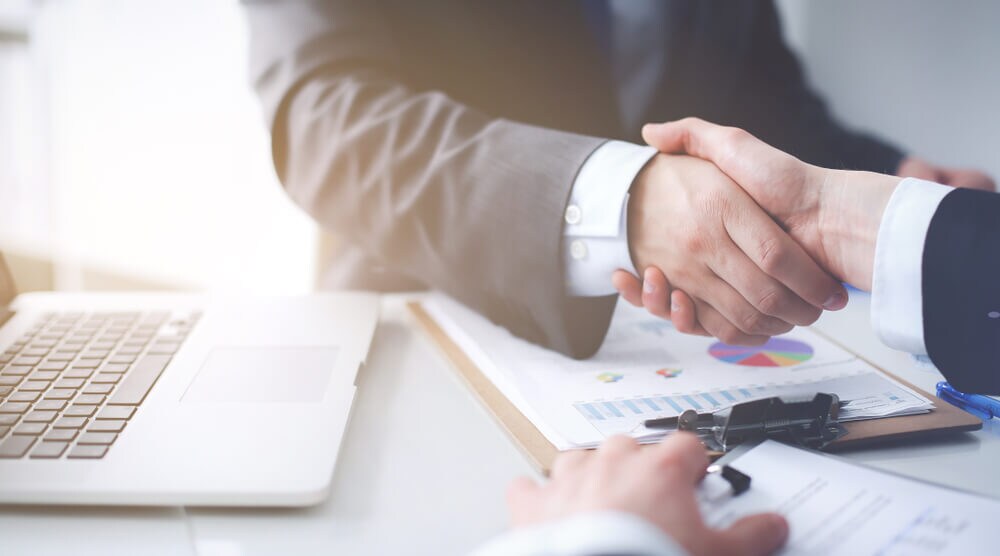 When you sit down with one of our finance experts, you'll have the opportunity to review with them whichever Honda lease deals appeal to you most. From start to finish, you'll receive detailed information to help you make a well-rounded decision according to the specific needs of your budget.   
Come Explore Our Honda Lease Deals Today
As you can see from this brief overview, there are a lot of advantages that come with automotive leasing. If you like what you've learned so far about this option, you're welcome to visit us here at Duval Honda, serving Augustine, Jacksonville, and Orange Park, FL, to get started. The first step is to contact a member of our team so they can get you scheduled for a test drive in one of our quality Honda automobiles.