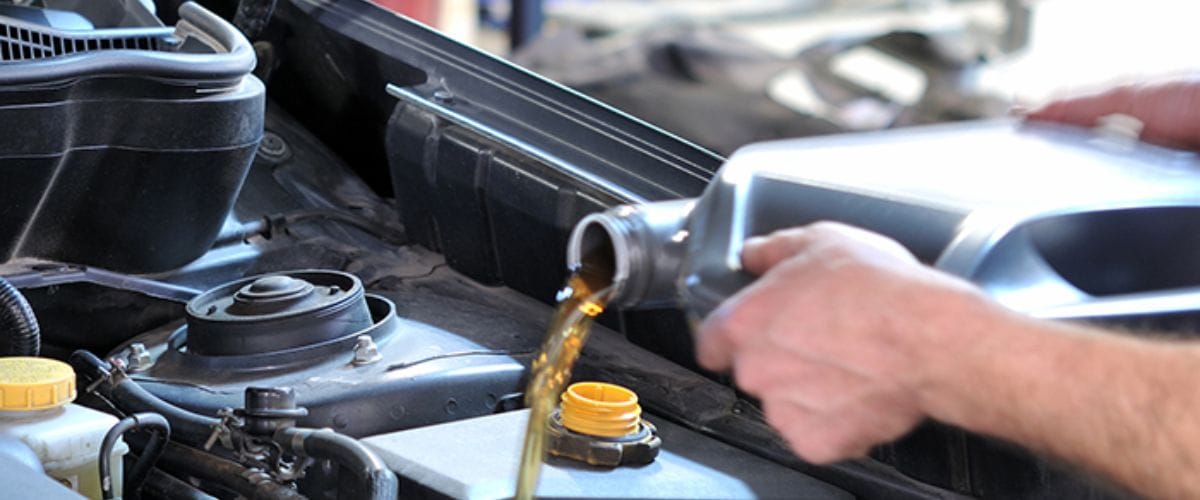 Schedule an Appointment at Our Service Center and Experience the Duval Difference

When your vehicle needs maintenance, it's understandable that you'd want to take it to a service center that's fully equipped to provide the best care possible. If you're a driver in Jacksonville, Augustine, or Orange Park, FL, that means bringing your car to the service experts here at our local Honda dealership, Duval Honda.
To give you a clear understanding about the kind of treatment you and your car will encounter every time you pay us a visit, we've come up with this brief overview. Dive in to learn for yourself what we're all about.
Our Various Honda Services Trending Now:
Battery replacement
Brake service
Oil change
Tire installation and tire rotation
Transmission repair
Oil Change

As an additional convenience, we thought we'd provide some information pertaining to a few of these services in order to give you an idea of why they're so important. First, there's the Honda oil change. How often this vital aspect of automotive maintenance should be performed depends on what kind of oil you're using to clean, lubricate, and cool the various moving parts that make up the inside of your engine.
The two kinds of oil are conventional oil and synthetic oil. Older vehicles run on conventional oil and need to be changed about every 3,500 to 5,000 miles. Synthetic oil is what you'll find in most newer vehicles. Due to its significantly more robust nature, this type of oil can go considerably longer before it will need to be switched out. It's recommended that synthetic oil get changed somewhere between 6,000 and 7,500 miles.
Tire Rotation
Next, we'll discuss the rotating of your tires. Having your Honda tires rotated is important because it helps them last longer as well as continue to provide you and your passengers with a safe and proficient driving experience. You should make sure your Honda tires are rotated about every 5,000 to 7,500 miles or every six months.  
Doing this allows wear and tear to be distributed evenly across the surface of your tires. If your tires were to go without being rotated and were left in the same positions for too long, they'd start to develop too much wear in the same spots and age much too quickly. For example, if your front tires were not rotated to the rear positions often enough, you'd notice them beginning to wear down faster on the outside of the tread.
Transmission Repair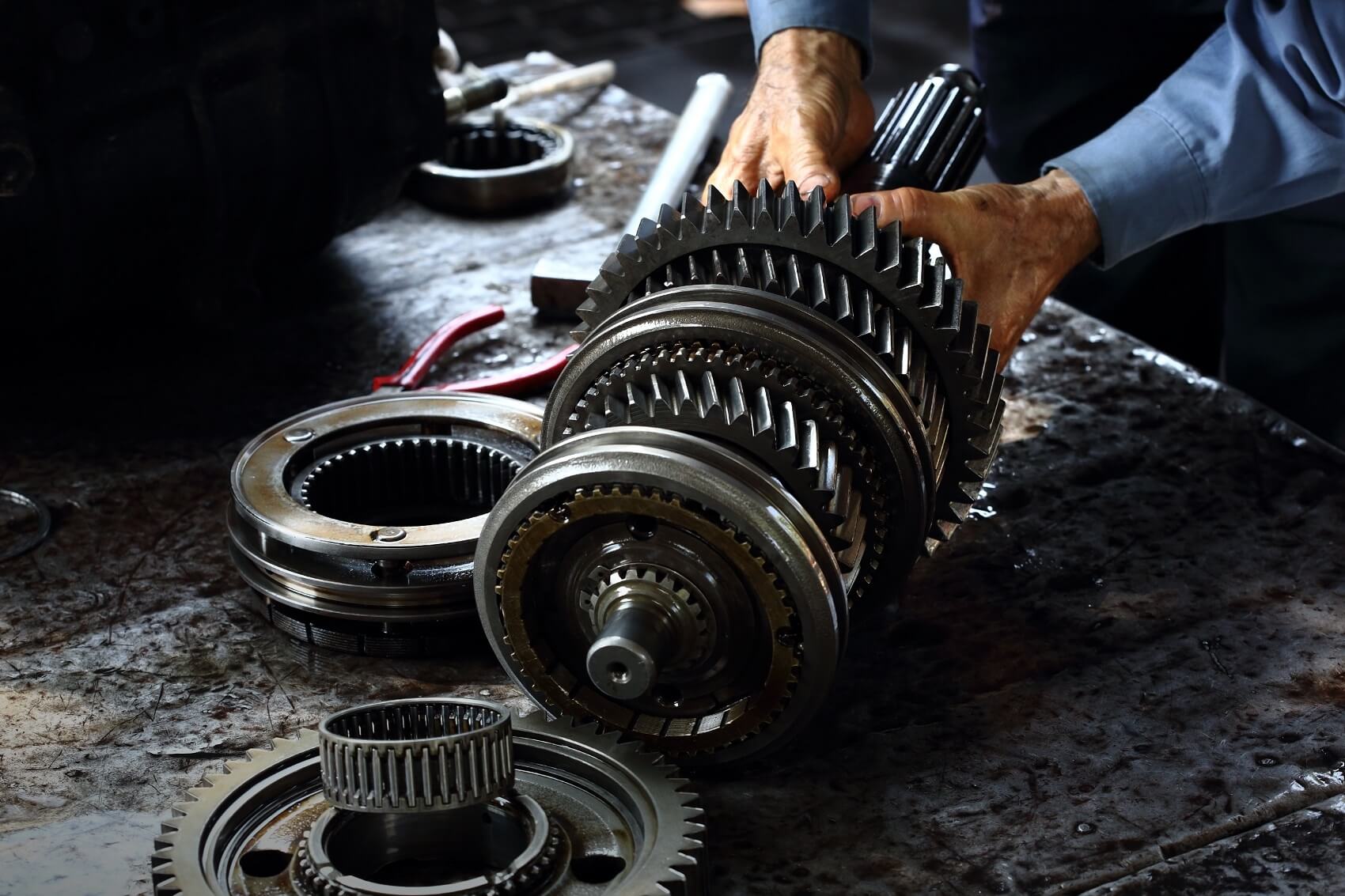 Don't hesitate to bring your Honda into our service center in the event that you're noticing are any issues with the transmission. Common signs your transmission might be in need of some attention are listed below:
There's a burning smell coming from the vicinity of the transmission
You've noticed your car is leaking transmission fluid
The Check Engine light on the dashboard has turned on
Strange grinding noises are occurring as your transmission is shifting from gear to gear
Your transmission is hesitating between gears
A Team Equipped with the Best Tools and Professional Expertise
What can Duval Honda offer you that other maintenance shops in Middleburg and Fruit Cove can't? We like to call it the Duval difference. Our team is made up of factory-trained technicians who have many years of experience among them. They likewise have access to a professional work environment that's equipped with the latest tools and technologies.
However, tools are nothing without parts and that's where our service center really shines. Our service team has access to the same OEM (original equipment manufacturer) parts used to build many of Honda's most popular sedans and SUVs. If you're driving a vehicle like the Honda Accord, the Honda Civic, the Honda Pilot, the Honda CR-V, or the Honda Odyssey, the parts we use to repair your vehicle, such as Honda batteries and Honda brakes, might very well be identical to the ones used when it was originally built.
Relax with Us While You Wait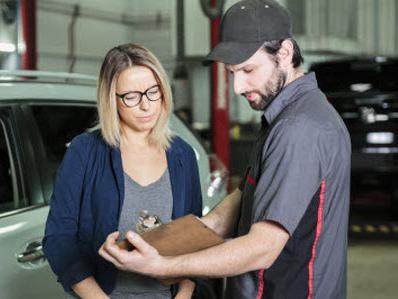 We also work hard to make sure our customers are just as well taken care of as their cars. You'll be pleased to know we maintain a clean waiting area stocked to the brim with several exceptional amenities. There's a flatscreen TV, free Wi-Fi, a snack bar with complimentary coffee, and computer stations in case you'd like to get some work done while you're waiting for your Honda repair or maintenance to be completed.  
If you're going to be waiting with your children, you'll be happy to know we even have a play area filled with fun toys as well as a movie-viewing station to keep the younger set occupied and content. We also offer a complimentary loaner car available to anyone whose vehicle service will take more than two hours. We'll even wash and vacuum your vehicle once your maintenance is finished!
Schedule Your Service Appointment Online Today
Duval Honda is proud to offer drivers all over Jacksonville, Orange Park, and Augustine, Florida, our top-notch services. Would you like to experience the Duval difference for yourself? Use our online appointment application to get in touch with us today. Our friendly team will help you set up a convenient appointment when we'll take care of whatever's ailing your car and get you back on the road quickly!
Service Department Hours
Monday

7:00AM - 7:00PM

Tuesday

7:00AM - 7:00PM

Wednesday

7:00AM - 7:00PM

Thursday

7:00AM - 7:00PM

Friday

7:00AM - 7:00PM

Saturday

7:00AM - 5:00PM

Sunday

Closed