Do you want to trade in your car? Are you unfamiliar with how that works? Because the folks here at Duval Honda are dedicated to making sure our Orange Park, St. Augustine, and Jacksonville, Florida, neighbors are fully informed about every aspect of the car-buying process, we've put together the following guide. Take a moment to read through it in order to know what to do.
---
Step 1: Find Out What Your Car Is Worth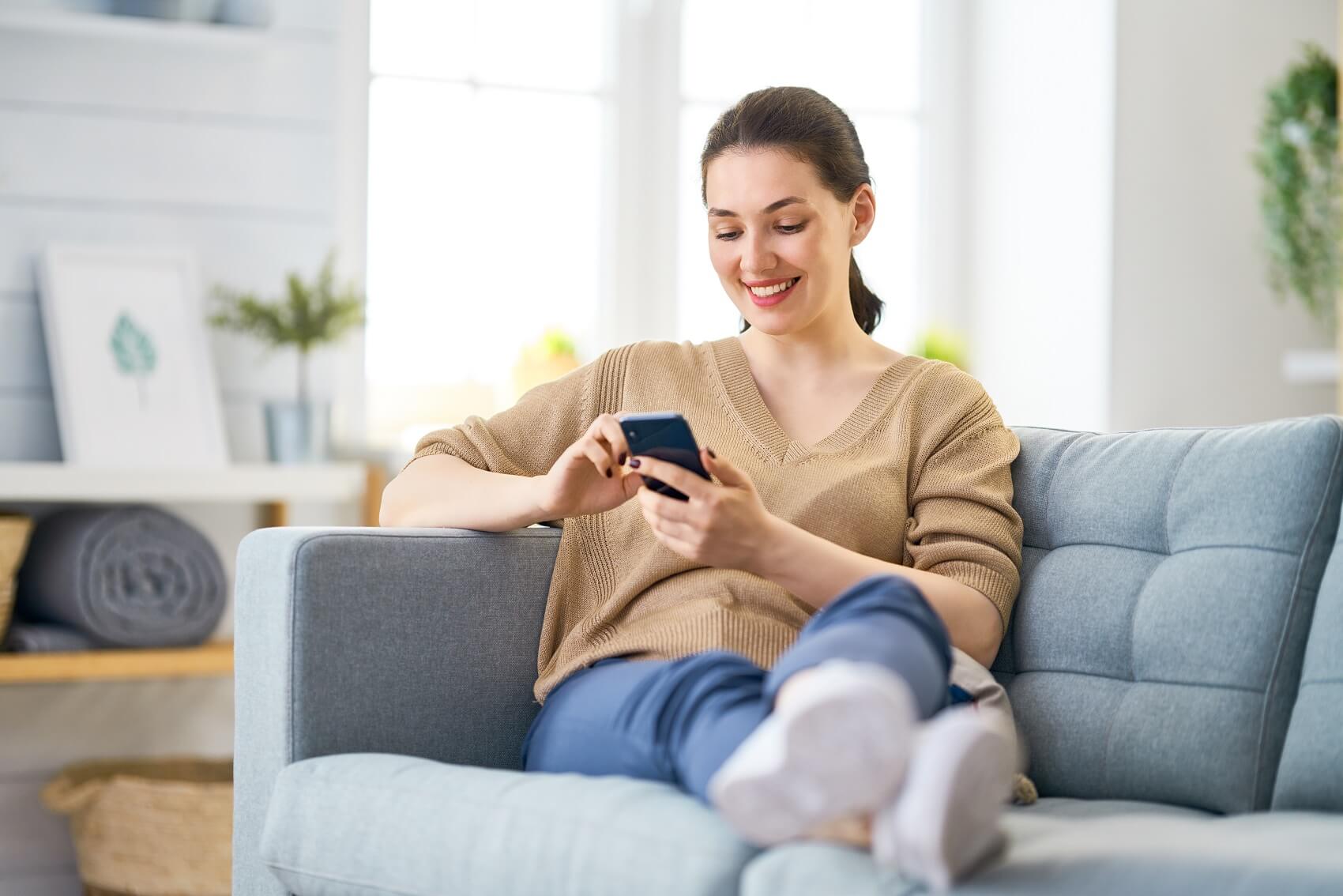 The first thing you'll want to do when trading in your current set of wheels is determine a range of how much you can expect to receive for it. An easy way to accomplish this is to utilize the online price guides listed below:
NerdWallet
Edmunds True Market Value
Once you've checked out these guides, you'll be ready to move on with the rest of the process.
---
Step 2: Get Quotes From Dealerships
Go ahead and make phone calls or send emails to several dealers to have the best opportunity to stay within your desired price range. Once you've done this, set up an appointment with at least two dealerships you'd like to visit in person.
---
Step 3: Bring the Necessary Items
While you're preparing to trade in your current on-road companion for your next one, there are a few things you'll want to have along with you. These items are:
Current vehicle registration
Auto loan payoff and account information (if applicable)
The title to the vehicle
All keys
Your driver's license
---
We Offer Hands-On Support
When you decide to work with us to trade in your car and purchase your next one, you can count on receiving a fair offer based on what the vehicle is worth.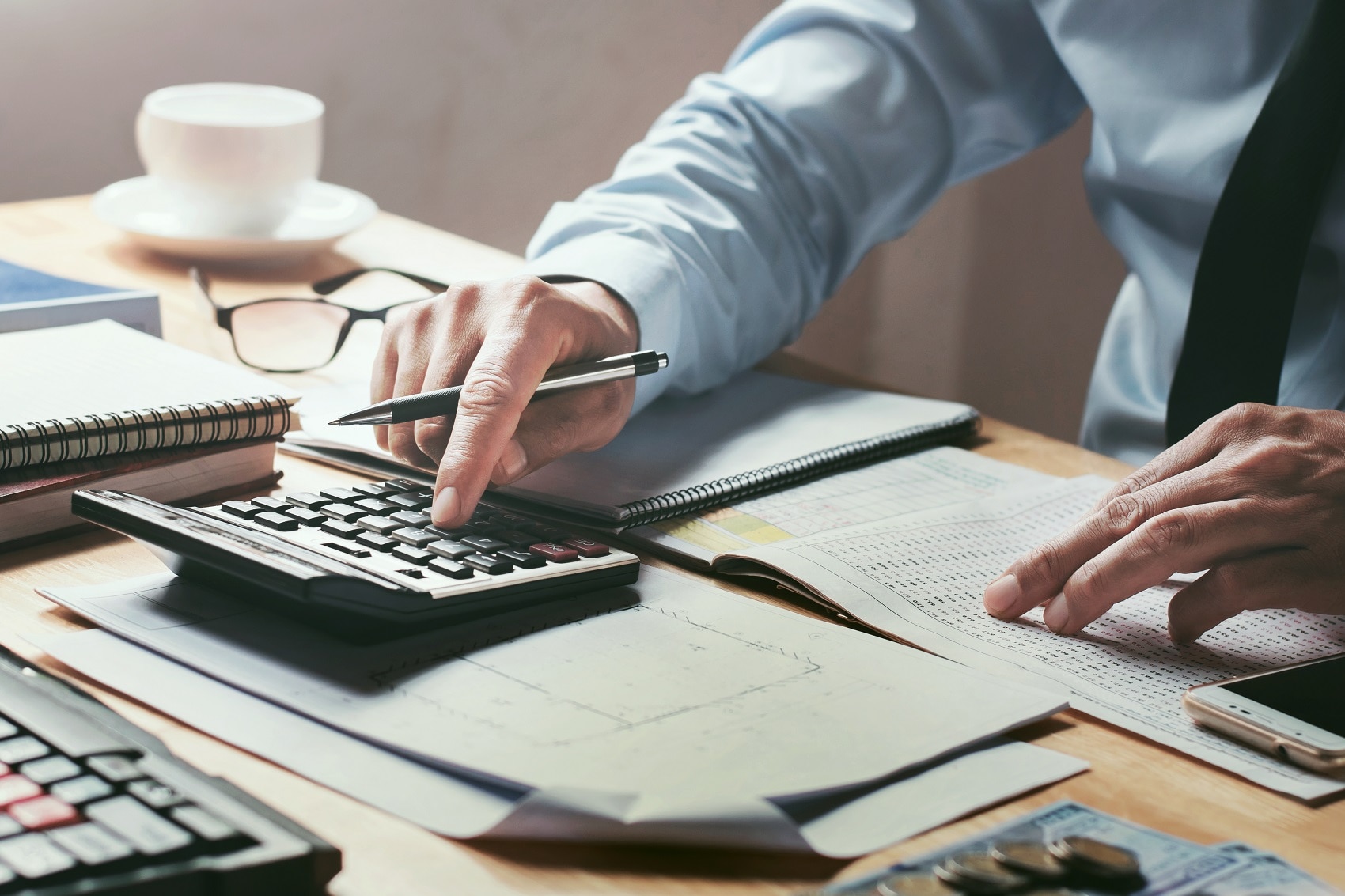 The experts over in our finance offices are just as knowledgeable as they are friendly. One of these specialists will take the time to walk you through your various options for financing your next car. Whether you're leaning toward a lease or a loan, they'll make sure you have all the information you need to choose the plan that makes the most sense for your budget.
If it's a loan, don't forget to fill out the secure finance application we've provided online so you can get a head start toward getting pre-approved.
---
Bring Your Trade-in to Us Today
If you have any questions about the steps to trading in your car outlined above, a member of our team will be happy to answer them for you. It's easy to reach us! You can send an email, give us a call, or stop by to see us in person.
If you're in Jacksonville, Orange Park, or St. Augustine, FL, and you're ready to get the trade-in process started, contact or pay us a visit today. We'll be happy to help you get started and set up a test drive with your next car.