If you're driving a car around Jacksonville, Orange Park, or Augustine, FL, you're using a transmission. If those drives have become peppered with rough gear shifts or odd grinding noises, you may have begun to ask, Where can I find transmission repair near me? The answer to that question is Duval Honda.
On this page, you'll find out more about transmission repair and what the service center at our dealership can do to get your car back on the road.
---
Do I Need Transmission Repairs?

Let's start at the beginning-what does a transmission do for your vehicle? It uses gears and gear trains to transfer the right amount of power from your car's engine to its wheels. When this system is worn or out of alignment, you might notice one or more of the following issues:
Leaks: Reddish transmission fluid in your driveway is a sure sign that some part has a hole.
Sounds: Automatic transmissions hum, whine, or buzz when they're not working properly.
Smells: A burning smell suggests that transmission fluid is leaking onto your hot engine.
Even if you're not quite sure what your car is trying to tell you, any unusual problems on the road warrant attention. Bring your vehicle to our dealership for a thorough assessment.
---
Visit Us for Transmission Repair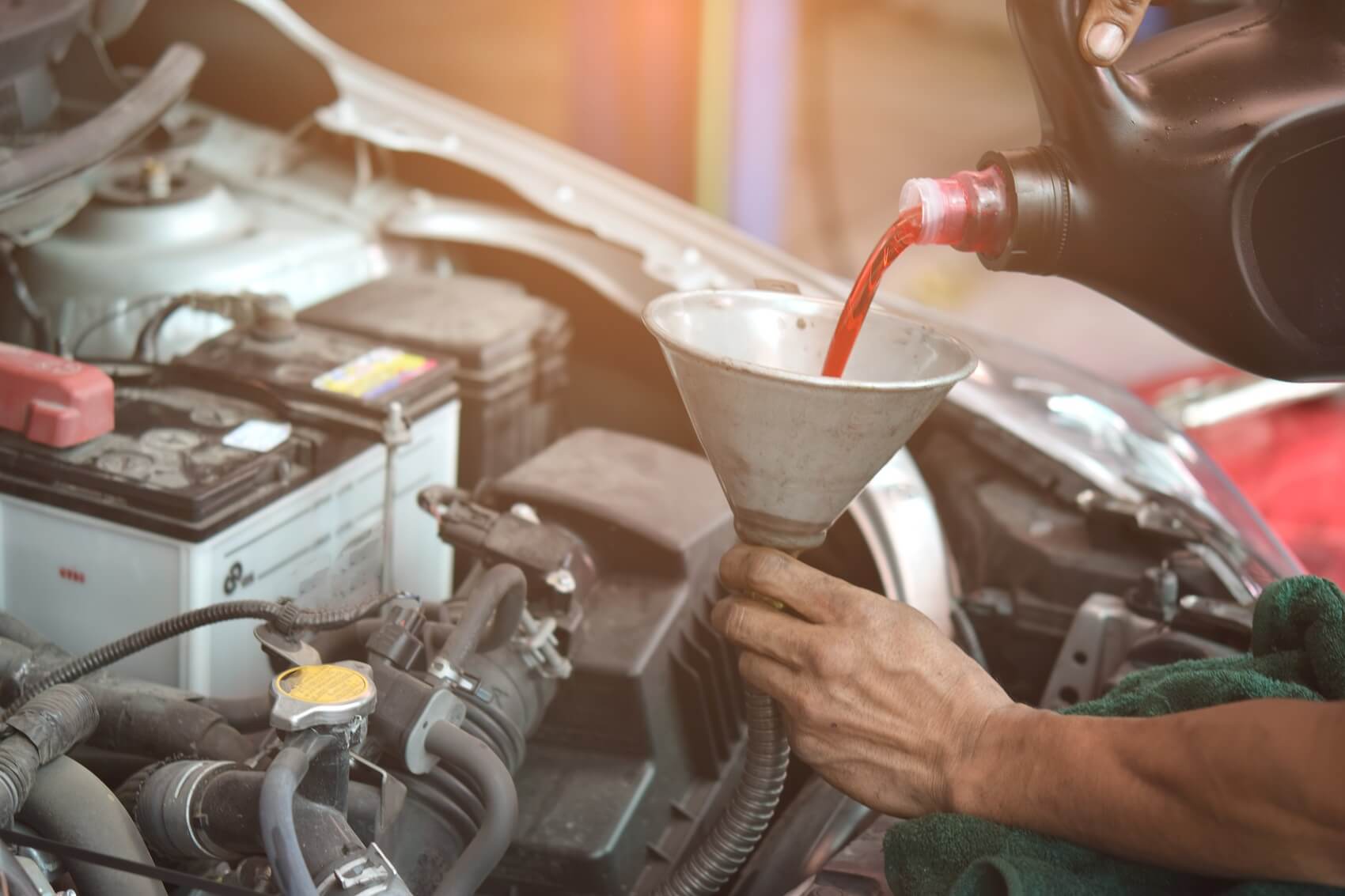 Depending on what service you need, transmission repairs can be a quick process. Flushing out old transmission fluid may take as little as a few hours. Patching a transmission fluid leak should also be a fairly short process.
While you wait, you'll be kept comfortable by our dealership. Our waiting area is well-stocked with coffee, free Wi-Fi, and toys for any little ones you've brought along.
If your car's transmission requires something more intensive, such as a full rebuild, you might need to drop your vehicle off and return another day.
---
Receive Transmission Repair near You Today
With transmission repair near me completed, it's back to cruising the sunny roads of Jacksonville, Orange Park, and Augustine, Florida. To get the high-quality service you want for your vehicle, get in touch with Duval Honda today. We're easily accessed by phone or the web, so it only takes minutes to schedule a transmission repair appointment.